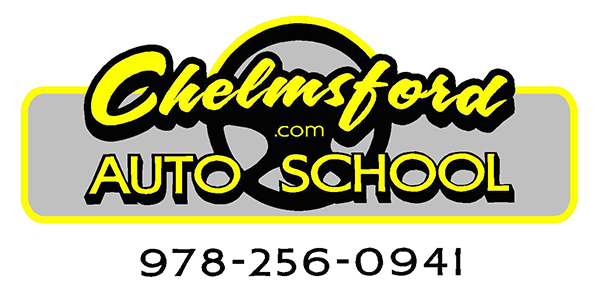 Find Us at Chelmsford
8 Fletcher St #2, Chelmsford, MA 01824
Find Us at Billerica
306 Boston Rd Billerica, MA 01862
Take the next step toward that exciting rite of passage with license tests from our school in Chelmsford, Massachusetts. Chelmsford Auto School offers more testing options than anyone in the area to accommodate your busy schedule.
Weekday Test Option Provides:
Pickup & Drop-off at Your Convenience
Certified Test Sponsor
Certified Vehicle
Road Lesson Prior to Test
Weekend Test Option Provides:
Certified Vehicle
Certified Test Sponsor
You Will Need to:
1) Call our office to sign up for the next available test date.
2) Bring your learner's permit.
3) Provide your own transportation to and from the test location.
4) Complete a license application signed by a parent or guardian if under 18 years of age.
Please Note: All weekend tests are subject to RMV availability!
Get your license faster with our weekend license tests.